The Fall Season is upon us and we're excited to announce updates to Dota Plus and Guilds. The Season begins today and it will run through the beginning of December, 2020.
Autumnal Treasure 2020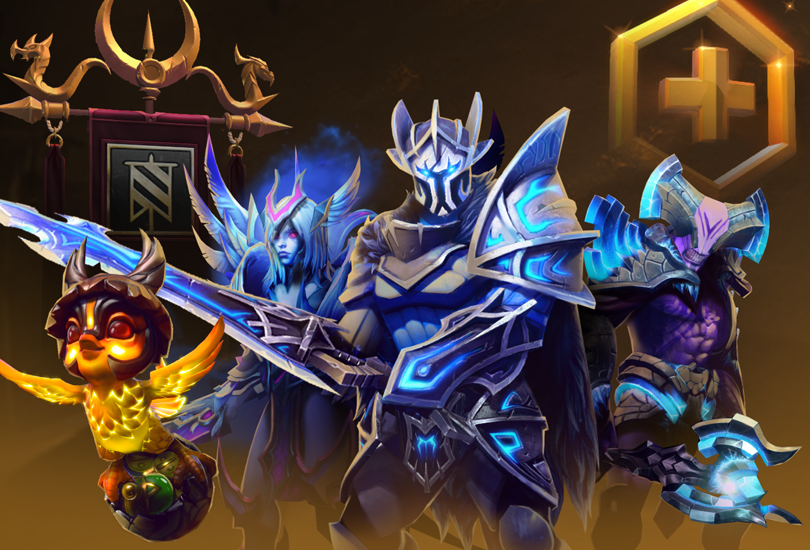 Dota Plus members can now purchase a new treasure with shards. This treasure features 12 community-created sets for Nyx Assassin, …
Read More...