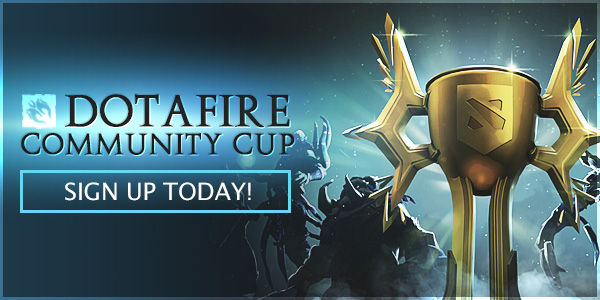 Hey everyone! :)
Players and teams from all across the world are still trying to figure out how to best play on the 7.07 patch. We're back with another tournament which is going to be the first we're doing for the new patch, this time on the US servers!
No more talking, gather your team or find one in our
Matchmaking section
and let's enjoy some quality DotA!
Registrations are open startin…
Read More...