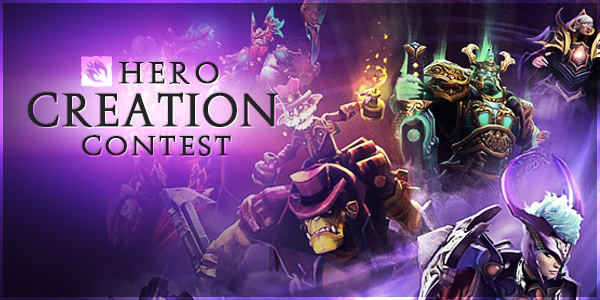 ---
Welcome to a brand new hero creation contest! It's time to test your DotA 2 creativity and be IceFrog for the day! For the next two weeks you will have time to craft a hero concept based on the theme and rules of our contest.
The theme of this edition is
portals
. The contest starts today (
June 26th
) and will end in 2 weeks from today (
July 10th
); the following week the hero concepts will b…
Read More...