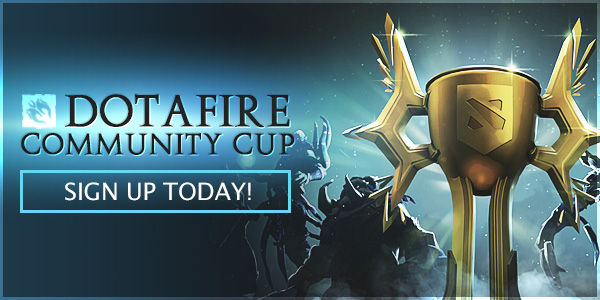 The Dota Pro Circuit has been announced and players are excited for all the upcoming tournaments! We're back with one of our own and this time it's going to be played on the SEA servers.
No more talking, gather your team or find one in our
Matchmaking section
and let's enjoy some quality DotA!
Registrations are open starting from today (
September 16th
) and will end Saturday (
September 30th
)…
Read More...