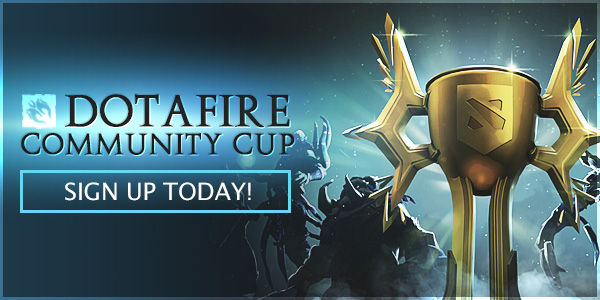 The International 2017 has finally concluded and it is time for new teams to rise and practice for the upcoming DotA year! After the success of our first ever community cup, we're back with another tournament to fuel the hype and feed your need of competitiveness, but this time on the US servers!
No more talking, gather your team or find one in our
Matchmaking section
and let's enjoy some qu…
Read More...