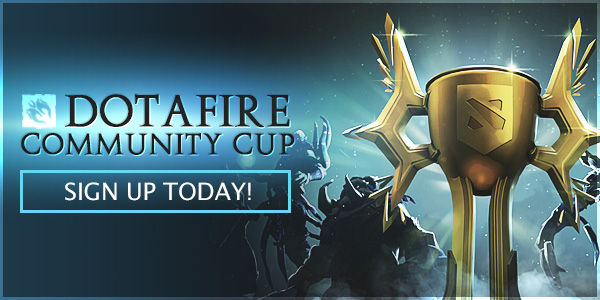 Hey everyone! :)
Patch 7.07 is right around the corner and what's the best way to kill time until it's out? That's right, some quality competitive DotA! We're back with another tournament that's going to be played on the European server, more information can be found below.
No more talking, gather your team or find one in our
Matchmaking section
and let's enjoy some quality DotA!
Registrat…
Read More...