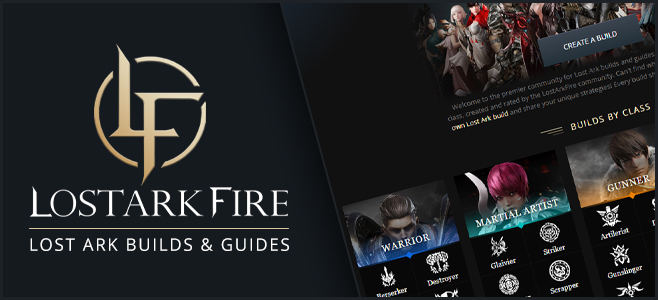 Hey everyone!
We're happy to officially announce the launch of our latest project,
LostArkFire
, a community dedicated to Lost Ark builds and guides!
Lost Ark is possibly the most complex game we've ever created a builder for, and we're hoping this is the start of an active and passionate community. You can find a starting guide created by
Brother Chris
right now for every subclass in the ga…
Read More...