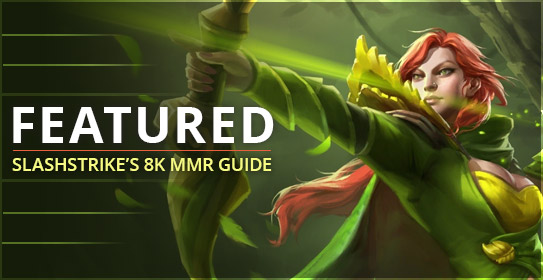 SlashStrike's 8000 MMR Windranger Guide!
---

We are excited to highlight SlashStrike's first DOTAFire creation, the ideal guide that will teach you how to play

Windranger to her maximum potential! If you're looking for tips and tricks for how to effectively use your abilities or what items to build and in which situations, this guide will be answering all of your questions. If you've
…
Read More...