Masterclasses taught by the best of the best. Learn DotA 2 from world class players! DOTAFire is teaming up with GamerzClass to give DOTAFire members exclusive access to some free lessons from these DotA 2 Masterclasses!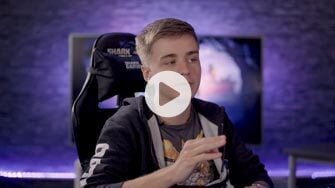 Gameplay Analysis Pt. 1
Taught by N0TAIL
Ever wondered how N0tail would analyze and reason with decisions he made in his games? In this episode, he will analyze his game, explain his thought process and decision making as a hard support player.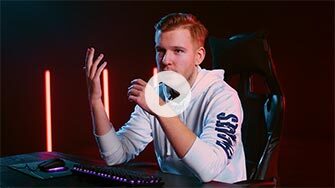 Warding by Cr1t-
Taught by CR1T-
In this episode, Cr1t- explains everything he thinks about when warding as Position 4 and provides advice on when & how to do it properly.