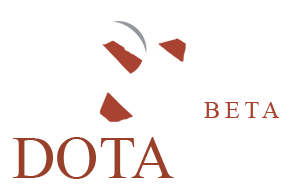 We're excited to share with you a project we've been working on for some time - our new Dota 2 stats site:
DOTASpy
!
In addition to player lookup and player stats, we have a few major features to show off: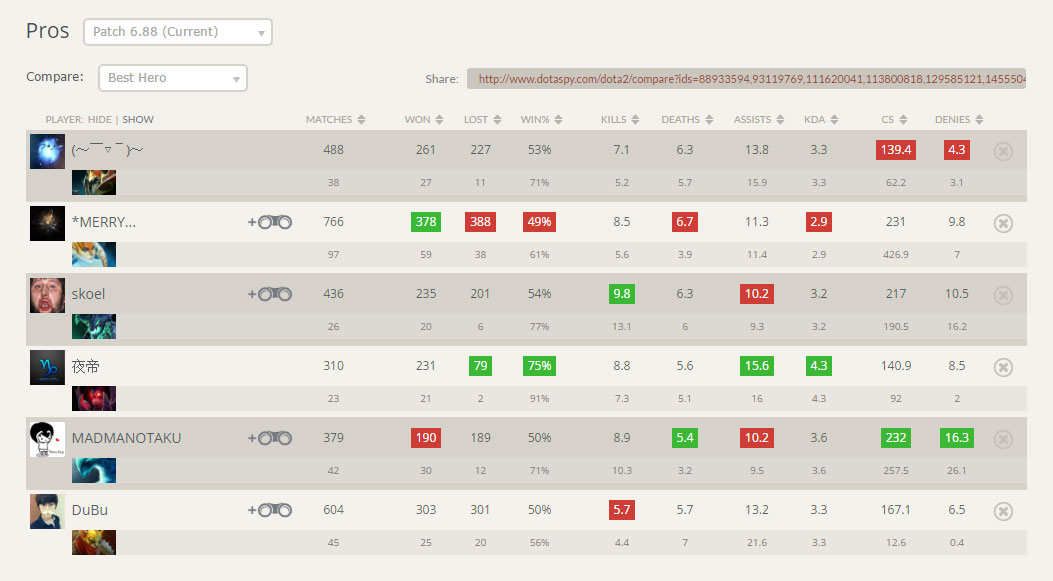 Our Compare feature allows you to quickly compare multiple player's stats side by side. Quickly see who excels and falters in which areas with highlights and column sorting.


…
Read More...